What Does Africa's Post-COVID-19 Pandemic Economic Recovery Look Like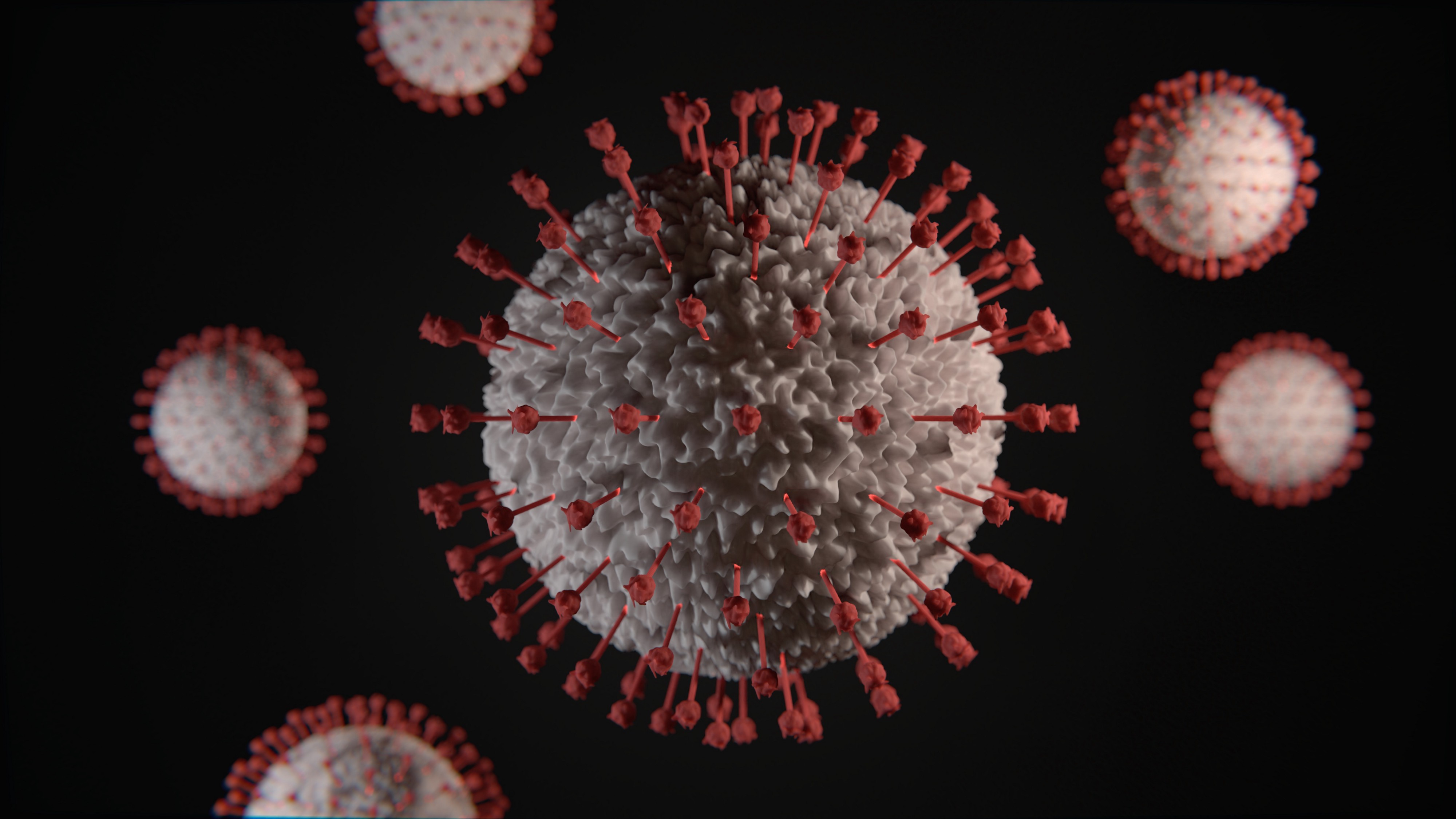 Covid-19 has changed the world as we know it. Let's explore what a Post-pandemic Africa looks like and what it means for the future of this region.
Before Covid-19 struck the world and everything became utter chaos, Africa was one of the most striving and developing world economies. But unfortunately, Covid-19 came with a lot of baggage, and African countries suffered the worst.
Since many African nations mainly depended on tourism and oil as the backbone of their economy, they now have to think out of the box for increasing GDP and growth. But, as per the African Development Bank President, Akinwumi Adesina, the region still needs more industries and modernised technology to thrive.
The covid-19 crisis further backs this notion; the growth avenues now need more diversification than ever before.
That also opens up new opportunities for businesses. For instance, after the initial breakout of the global pandemic, the stay-at-home policy has enabled Africans to work from home yet create more wealth from all over the world.
How COVID-19 Affected Africa
Since Covid-19 is a global issue, it has affected the social and economic sectors, particularly of those developing countries that thrive on exports.
2020 was the worst for Africa, and the economy suffered from a massive decline. So African countries cannot simply escape the effects overnight. If we were to give a number of the losses, it would be around 12% in GDP (from 2020-to 2021)
Unemployment also rose, and so, the employment rate went down by 8.5% in 2020 alone. It is predicted that it won't be until 2022-2025 that people will get back to their initial incomes.
This further led to an increase in poverty, which rose to 32 million people in Sub-Saharan Africa.
In 2020, Sub-Saharan Africa suffered from a growth decline of 1.9%, and 32 million people have been living under extreme poverty.
Then the access to medical, health, and vaccines also suffered massively due to the world shortages. That led to a significant gap in social status, and the lower-income group suffered the most.
Africa is still at the back of the line demanding health care and Covid vaccinations. These will have a significant impact on the continent's future development.
Digital Growth
Africa recently gained massive growth in the digital sector.
Technology has helped the region develop at a much faster pace than in the past. Moreover, the accessibility and powers today have opened more avenues for economic growth in the region.
For instance, the largest solar power plant was inaugurated in West Africa in 2020, leading to a growth of 1.1% during the pandemic. For a developing region, that is a considerable achievement.
Education
Education suffered a lot in this region as a large population do not have the resources to adopt distance learning.
So due to inaccessibility, students lost an average of 60% of school days compared to other continents, which is a drastic loss. The closure of schools also led to many financial losses for the government.
Poverty
Loss of education and work led to increased poverty. Poverty is the root cause of many other terrorism, migration, and unemployment issues. If left unaddressed, these issues could lead to more significant problems, not just here but perhaps globally.
North Africa – Post-COVID-19
In Northern Africa, there's quite a confusing state. Countries like Algeria and Libya, which have petroleum as a major part of their exports, went into recession as COVID-19 hit. The same was the case with Morocco and Tunisia, further aggravated by tourism decline in 2021.
Why is the Recovery Slow?
Although the world seems to be talking about all the measures and efforts, they need to put together to help and support economies like Africa, actual efforts have been minimal.
Unfortunately, most of the efforts have been made by developed countries to maintain their own economic stability.
So much more is required to finance and back up the African economy. However, in the last two years, there were some massive gains. For instance, the recession rate was 2.0% when analysts estimated around 3%.
Then in 2021, growth in sub-Saharan Africa was estimated to be around 3.4%, where the real GDP growth is expected to hit 3.1% this year.
The rise in the prices of raw materials was good for the economy. As oil and metal prices rose, the economy slowly started picking up pace.
However, debt rates rose too and almost struck 58% of GDP in 2020. So now central banks are more careful lending out to these economies, which is further aggravated by the increased inflation rate.
Essential Factors for Smooth Recovery – Post-COVID-19
Now various factors will help sustain the economy. These work not just for Africa but also for the other parts of the world that have suffered the repercussions of the pandemic.
These include:
Resuming world trade
Cost of raw materials
Lifting of lockdowns and social distancing
Better terms and conditions to ease financing
While there have been efforts made domestically and globally for giving access to vaccines, financing, and debt, that alone is not enough for now.
Actual efforts are required, not just merely empty words or promises.
The International Development Association (IDA) grants interest-free or low-interest loans to different countries and has programs to take such nations out of the crisis.
One significant industry worth exploring is the translation industry, especially for the African market. Utilising a professional African translation company is valuable and will open up more opportunities for business growth. With the assistance of a translation agency that specialises in African translations, businesses can attract new audiences, regardless of language.
Way Forward
Since Africa was one of the hardest-hit continents during the COVID crisis, it will take time to bounce back.
This vast region needs solid additional financing to meet the present financial challenges and crisis management. This is no easy target to meet; Africa has an additional financing requirement of $285 billion as per IMF to recover from the pandemic and accelerate overall growth.
This amount is expected to cover the cost of vaccines and support the economy. So African countries need more support today from their partners.