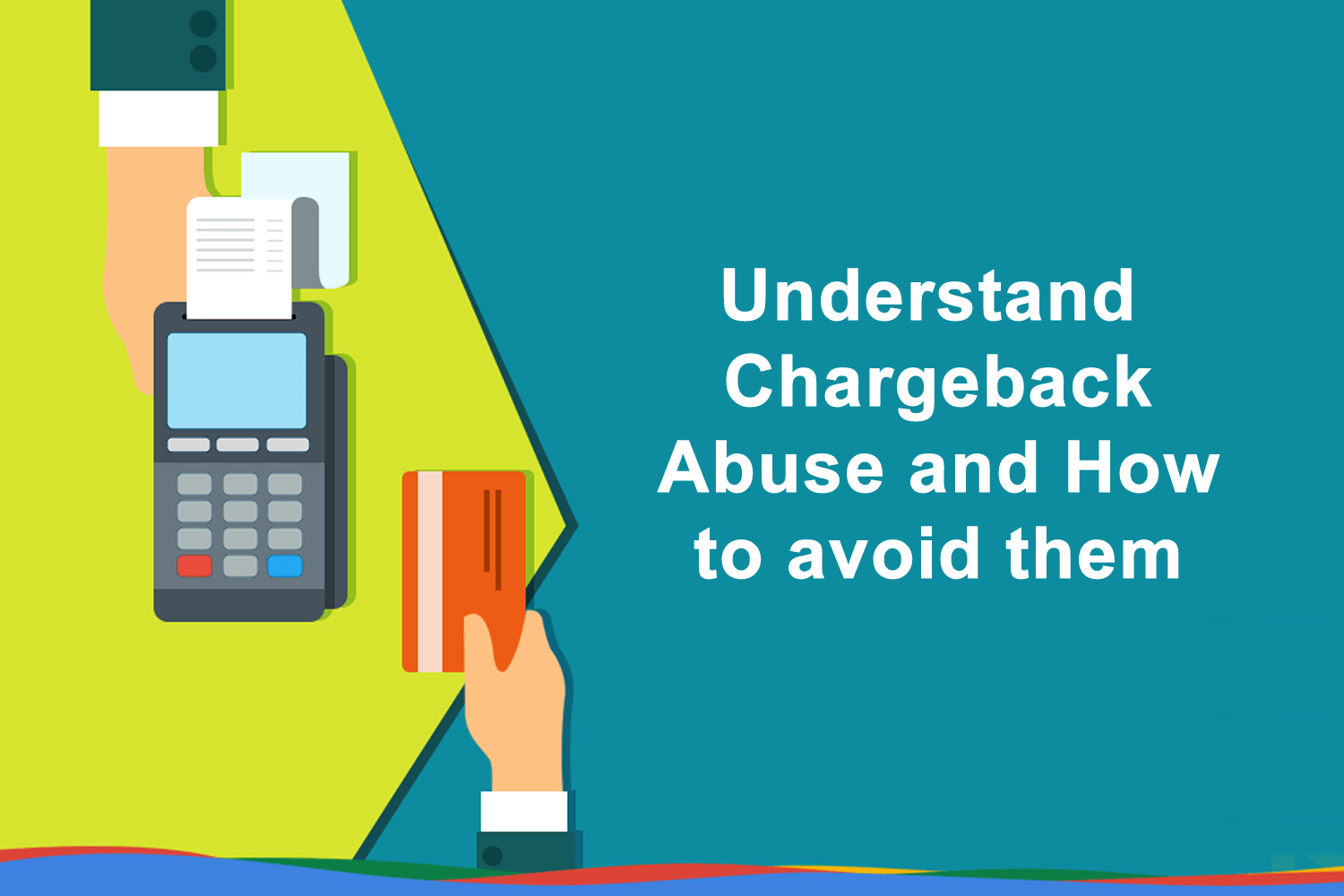 Chargebacks happen when a cardholder asks their bank to reverse a credit card charge they've made.
When a chargeback is filed, a fee between $20 and $100 is deducted from the merchant's account.
To avoid chargebacks, be clear about product and service descriptions, have understandable refund policies, well-outlined shipping expectations, and great customer service.
Companies work hard trying to give customers what they want while still being able to profit. Large companies such as Amazon and Walmart offer free shipping and returns that consumers now expect from retailers. In a survey, Shopify found that 80% of consumers expect free returns, and if they were charged a restocking fee, 71% would not purchase from that retailer again.
As consumer expectations and instant gratification becomes commonplace, e-commerce businesses must also adapt. unsatisfied customers initiating chargebacks, will hurt your business, causing higher rates or your account being dropped by your processor.
A chargeback differs from a refund; a refund is when money is returned directly from the merchant, a chargeback is handled by the card issuer.
Customers can request a chargeback for many reasons. These are some of the most common:
Customer not receiving the product or service
Description of the product or service was not accurate
Product being damaged or lost during shipping
Recurring billing was not canceled as requested
Issue with duplicate billing
A technical error
Fraud
Some of the above scenarios such as products that are lost or damaged during shipping, may happen outside of your business control, however … Read the rest