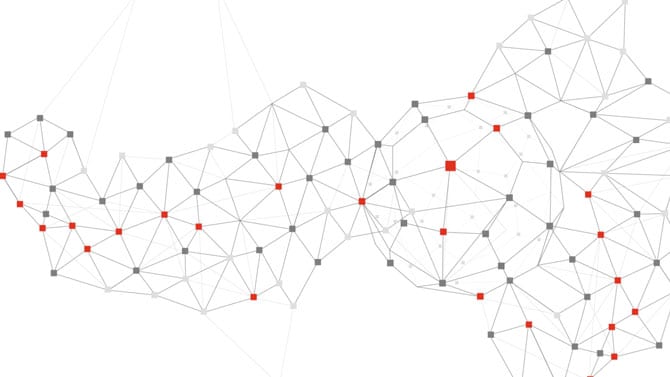 The Coronavirus (COVID-19) pandemic has shown us that the future is uncertain. The untimely death of people due to the pandemic has made us realize the importance of having a life insurance policy.
Suddenly, there is an unexpected surge in the sales of insurance plans. Out of the different types of life insurance policies available today, it is advisable to invest in a term insurance policy. In a term plan, the insurer provides your nominees with monetary benefits if something unfortunate happens with you during the policy tenure. A term policy has many plus points, which include:
The primary reason for investing in a life insurance term plan is that it offers a high sum assured that can safeguard your family's economic future if anything untoward happens with you. The life cover should be adequate for your family to meet their household expenses as well as accomplish all their short-term and long-term financial aspirations. Also, do not forget to consider your liabilities like personal loan, car loan, and housing loan, as the total of these debts needs to be lesser than your sum assured. Your family will have to face a financial strain if they have to repay your outstanding obligations by using the death benefit value, which was meant to secure their financial well-being.
By purchasing a life insurance term plan, you can reap tax benefits under various sections of the Income Tax Act, 1961. You can claim a deduction of up to INR 1.5 lakh per year on the premium that you pay for your policy as per Section 80C of the Act. Besides this, if something unfortunate happens to you during the policy tenure, the death benefit that your nominees receive is tax-free according to Section 10 (10D) of the Act.
Relief for the financial dependents
As life has become unpredictable, it is essential to shield the monetary stability of your dear ones. When you buy term insurance online, you can avail of a substantial sum assured at an economical cost. So, you need not worry about your family's economic well-being in your absence. There is no other life insurance policy in the market today that offers a large sum assured at pocket-friendly premiums. Therefore, you can live stress-free, as you are confident that your family members will lead a financially independent life even if you are not there to take care of them.
You can purchase various riders over and above your base term plan at supplementary charges to increase the policy's scope. You can select riders like accidental death benefit, accidental disability, critical illness, and a waiver of premium. So, based on your nature of work, lifestyle, and other requirements, choose the most suitable rider by paying at a nominal additional cost along with the term plan's premium.
Planning during the COVID-19 pandemic
People have been living under terrible circumstances for approximately a year and are adapting to the 'new normal'. As the uncertainty of life is lingering, it is recommended to create an investment portfolio to secure your and your family's future. The rising cost of hospitalization and inflation rate can hamper your finances if you do not have adequate savings. If you are the sole breadwinner, and something untoward happens with you, your family will have a tough time in coping with the household costs. So, it is suggested that you buy online term insurance from a reputed provider and stay prepared for any eventualities.