5 Steps to Selling Furniture Online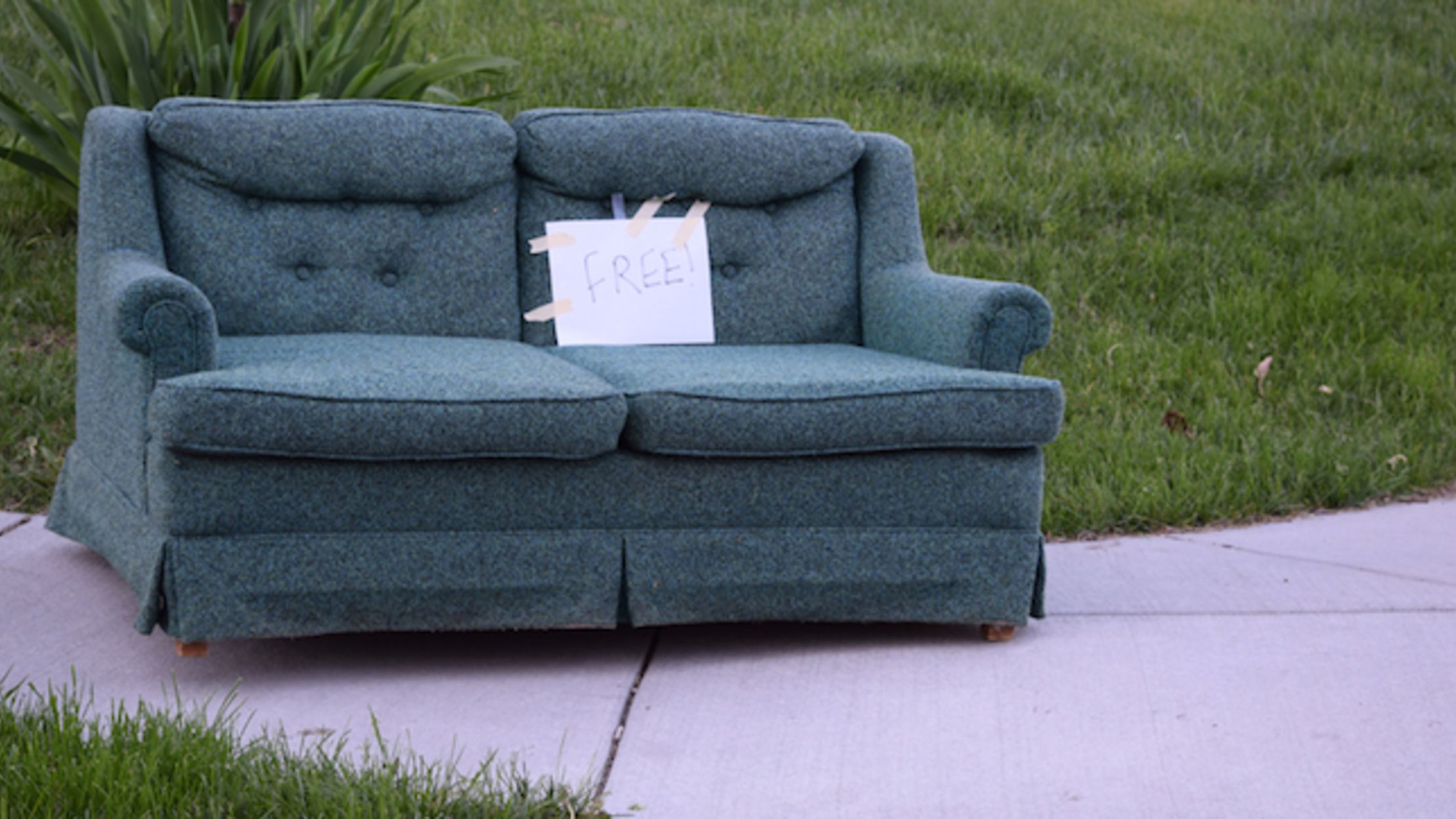 We use furniture daily. It is extremely useful while also displaying our style and individuality. That is why knowing how to sell furniture online is a fantastic business opportunity. Many people purchase furniture online. Furniture and home goods sales account for over 12 percent of all US e-commerce sales.
There are several methods to begin selling furniture online. You may create your own furniture, or you can market furniture you bought at a lesser price, like those at thrift shops or stuff you have refurbished.
In this post, we will look at how to create, build, and grow a successful online furniture business. You will also learn all you need to know to get started.
Choose Whether You Want to Make New Furniture or Resale
There are several methods to enter into the furniture industry. The path you choose will be determined by a variety of circumstances, including your skill level, cash availability, and access to certain equipment. The following are some of the most prevalent business models:
Furniture Maker.

This entails designing and manufacturing furniture in your own workshop or store. You may develop and sell a popular type by maintaining inventory, or you could provide a service that allows your clients to buy certain variations and features. As a furniture manufacturer, you will need a separate workshop, specific tools, and technical knowledge.

Furniture Designer.

In this concept, you do not construct the things yourself, but rather design them for another firm to produce. To design furniture plans, you may need specialized drafting skills and tools.

Curator and Reseller.

With this strategy, you sell a variety of things from various manufacturers or brands. Some curators specialize in certain types of furniture, such as pieces from a given design era or by a specific manufacturer. Curators must be masters in locating high-quality objects that can be sold for a profit. You'll frequently need to photograph the things, store them safely until they sell, and transport them to buyers.

Vintage Reseller.

You concentrate on antique things in the furniture sector in this model. To compete in this business, you will require an extensive understanding of vintage furniture as well as a large area for inventory.

Furniture Dropshipper.

You don't have to store or transport the things you curate when you use a dropshipping approach. You may collaborate with brands and manufactures that are eager to ship straight to your clients, saving you the time and effort of managing your own inventory. Dropshipping platforms can help you locate dropshipping partners.
Pick a Niche for Yourself
Remember that the furniture industry is crowded with well-known brands, so you will need to carve out a niche and establish yourself as the go-to brand for a certain demographic.
Some furniture shops like to make and sell one-of-a-kind, handmade pieces that are custom-made to meet the needs of their consumers. Others may create furniture entirely from salvaged wood and environmentally acceptable materials. Your choice of a specialty will be influenced by things such as:
The more precise your specialty, the less competition you will face. However, don't make your specialty so narrow that you only acquire a few consumers.
Source Your Furniture
The method you choose to source furniture is determined by your specialization and the model you have chosen for your business.
A vintage furniture reseller, for example, may get furniture via estate sales, whereas a modern furniture reseller may work directly with a manufacturer.
You may also look for inventory at the following locations:
Take Into Account Your Storage Requirements
Consider keeping the furniture in your own warehouse if you want more control over your inventory. In the beginning, your bedroom or garage may act as storage space. However, when your business grows and your product line expands, renting an external warehouse will be your best choice.
Make Your Own Online Store
Shopify is an excellent platform for creating an online furniture enterprise. It features hundreds of configurable, pre-built themes from which to pick. Simply select the style you want, and then customize your store with your own branding, colors, fonts, and photos. Make sure to do the following:
Create an eye-catching brand
Take high-resolution photographs
Create enticing product descriptions
Construct a marketing and sales funnel
Summing Up
You can concentrate on promoting your furniture business now that you have your items, web shop, and images ready to go. Begin by thinking about where you're most likely to engage your target audience. If you want to position yourself as a fashionable, modern furniture firm that caters to younger audiences, you'll probably find success on Instagram and other comparable social media sites. An online store offering fancy furnishings should think about launching Facebook advertisements aimed at high-spending customers.
However, before you launch your online store, you have to make sure you have a reliable internet connection. With Spectrum Internet, you will get the reliability you need to sell online. Dial Spectrum TV customer service number to learn more.