Things To keep in Mind While Buying Health Insurance With Pre Existing Conditions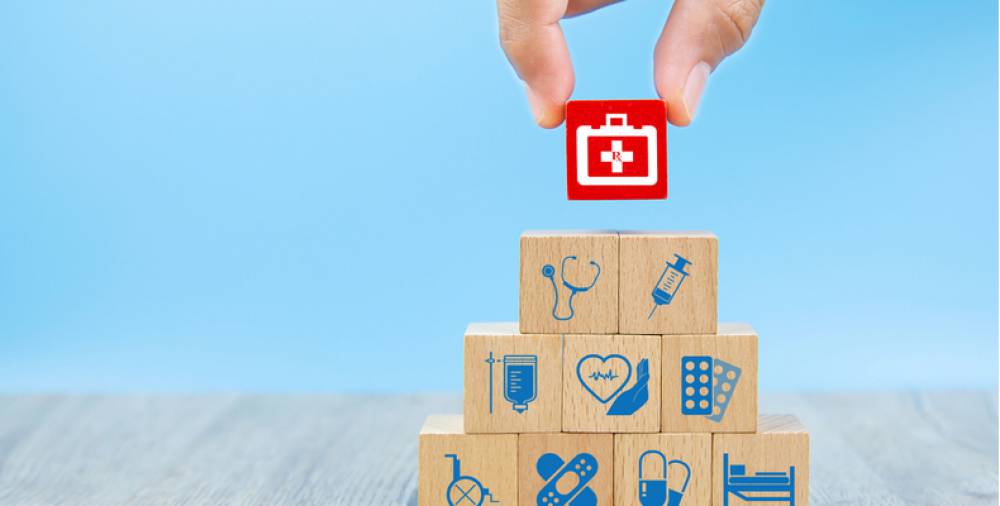 There is a high number of new illnesses being discovered every day. In addition to that, the cost of treating illnesses is increasing at an alarming rate as well. In such a situation, it is extremely necessary for you to buy a health insurance policy. However, you should not just buy the next plan that you find. You have to buy the right plan for you and you have to buy it right. That being said, it is easier said than done. This is due to the long list of options available when it comes to health insurance.
Your insurance plan should be a perfect fit for your needs, budget, and preferences. Once, you know what these three things are, buying a plan becomes much easier. This is because the buying decision you would take would be an informed one. The best way to do this is have all the information you can about the different health insurance available to you. However, the thing you should know most about is your own health.
Every other person lives differently. With different diets and different levels of physical activity, each person's body can be vastly different from the next person. Hence, any assumptions you may have about your health based on the health of others could not be true. For example, you never know when you are going to develop heart disease. While it is considered to be something that happens at an older age, there's no guarantee that it will not happen at a young age. This example shows that you could develop any illness at any time. The question then becomes whether health insurance would cover it.
Pre-existing illness
There is no fixed time, place, or age when an illness may develop. Hence, what happens when an illness develops before you buy health insurance. Such an illness is known as a pre-existing illness. The basic idea is that you need to declare any illness you have before buying a policy. What the illness is and how severe it is affects your insurance purchase. To be exact, pre-existing illnesses are not covered under the policy for a fixed period of time after buying it. This period of time is known as the waiting period. Once the waiting period is over, the policy will include coverage for these illnesses.
Most insurance companies require you to go through a series of medical tests along with any family members that would be included in the policy. You need to complete these tests and clearly state any illness that may be out of the detection of these tests.
Things to keep in mind
Pre-existing illnesses are important factor when it comes to buying health insurance. They are not only related to your health, they also change parts of the process of buying the policy. Hence, it is important to know what you can do to make things easier for yourself. Here are a few things that you need to keep in mind while buying health insurance:
Sum insured
The sum insured is the maximum amount that your insurance provider will cover for out-of-pocket medical expenses. This limit is usually set by your doctor or other healthcare provider. If a healthy individual has no illness, it is relatively easy to select a sum insured. You can just get a good projection of future medical expenses and then select amount as your sum assured. In the case of pre-existing illness, it is important that your insurance coverage is enough to cover the expenses when your illness is added to your policy.
Inclusions and exclusions
Health insurance is a great way of protection against the financial burden of treating illnesses. However, it is not the solution to all of your problems. While it can provide you with coverage for certain situations, there are some that it does not cover. This can include conditions that are specifically mentioned to be not covered or hospital expenses that insurance will not pay for. You have to ensure that you now the coverage of your policy includes pre-existing illness after the waiting period.
Waiting period
Depending on the insurance company, the waiting period can vary. Generally, it takes 2 years for most insurance companies to cover pre-existing illnesses. It is important that you know the exact waiting period that insurance companies typically impose for people with a pre-existing illness. It is also important that you avoid an unnecessary long waiting period.