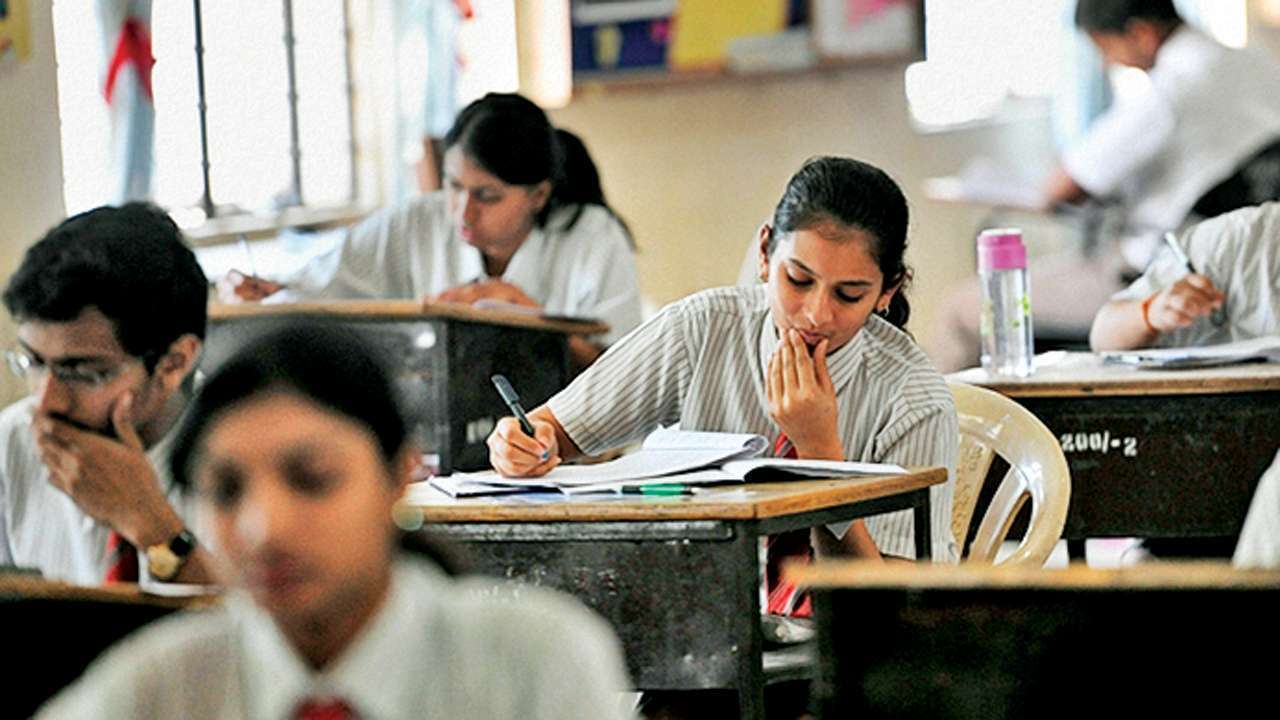 CBSE Board exams are considered very crucial for students' careers. The marks obtained by students in class 12 are taken into account by top colleges for admission. Also, the shortlisting of the first round for many jobs is done based on the class 12 percentage. So, students feel immense pressure to score high marks in the 12th board exam. To help students with it, we have provided exam preparation tips for Class 12 students.
Tips to Prepare for CBSE Class 12 Board Exam
Each student works hard to achieve higher marks in the board exam. Just random studying does not give any fruitful results. Students should have a proper study plan and strategy. Below, we have provided some useful tips that will help students in their exam preparation.
1) Know the Syllabus
The syllabus plays an important role in exam preparation. CBSE syllabus is prepared as per the National Curriculum Framework 2005 (NCF 2005). The syllabus articulated the need for connecting knowledge to life outside the school, understanding the construction of knowledge, facilitating learner in knowledge construction, creating a fear-free atmosphere, addressing diversity and inclusion, equity and quality. By knowing the syllabus, students get clarity about the course structure and subjects they have to study in the academic year. So, students must go through the CBSE Syllabus for Class 12 before deep-diving into the studies. The syllabus will make them thorough with the topics of each subject, marks distribution and exam pattern.
2) Study from NCERT Textbook
There are a lot of study resources available on the market as well as online free of cost. But, it becomes difficult for students to choose the appropriate and authentic study material for their studies. So, to help students, CBSE recommends the NCERT Books for students. These books are the most reliable and trustworthy study material for board exam preparation. The question paper is also designed by referring to these books. So, students must study these books first, and after completing them, they can refer to the other books for more information or practising more questions.
3) Focus on Building Strong Concepts
Studying just with the purpose of scoring high marks will not help in building the basics strong. To build a strong foundation, they have to start taking an interest in their studies. It would be good if students had a strong base from the lower class as it would help them understand the topics in the higher class. Whatever students study at the lower classes helps them in the next class. For example, the CBSE Class 11 Syllabus topics are elaborated and further explained in class 12. So, if students have studied seriously in class 11, it would be easier for them to understand the topic in class 12.
4) Do Hard Work as well as Smart Work
The key to performing well in board exams, apart from studying hard, grasping everything and retaining everything, is being able to study smart. It includes assessing self-performance. Along with studying the new topics, students should keep revising the topics on a weekly basis. It will keep reminding them of the studied topics. The smart study should be put in the right direction. So it can convert the effort into impressive performance.
5) Practice Sample Papers and Past Year Papers
Students should dedicate at least one month to solve the model papers, sample papers and previous years papers. They can do so if they finish the syllabus by December. So, they get proper time for practice as well as for revision. Solving different sets of sample papers will help in time management and evaluation of exam preparation. Students will get to know their strengths and weaknesses. Working on the weak areas will improve their overall performance in the board exam.
We wish students all the best for the Class 12 Board Exam!