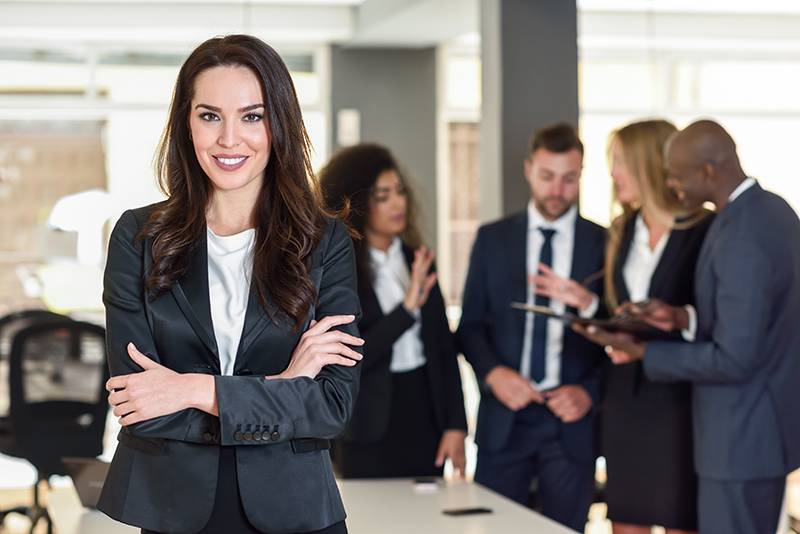 As the competitive business world continues to grow, businesses are steadily becoming in dire need of exceptional leaders who can help promote their companies more effectively and pave the way to success.
However, finding a good leader is easier said than done because leaders must have multiple traits and skills to be considered influential global business leaders.
Now, you must be wondering what these skills are and how you can learn to use them for your business needs.
Anticipate Everything
One of the things that most organizations have often struggled with is having a leader who is not good at detecting potential threats or opportunities that come toward their business.
In contrast, strategic leaders are more vigilant. They are constantly honing their abilities to anticipate occurrences, scanning their working environment for any signs of positive or negative change.
To help improve your perspective radar, you will need to expand your internal and external resources for your business. Consider engaging with your audience, partners, and competitors and asking for their perspectives while becoming more alert to possible opportunities these strategies can bring you.
Be Ready For a Challenge
Efficient business leaders never stick to the old ways. If anything, they are constantly asking questions, wanting to challenge the status quo, and coming up with innovative methods to bring success to their business.
They encourage different points of view and challenge each one – including their own. They take their time to carefully reflect and examine a problem through several lenses and then take decisive action. And for that, one needs to be tolerant and courageous and keep an open mind to all the possibilities that can boost your company's progress.
If you still feel lost on how to move on from there, consider looking at the lives of existing business leaders around you, like Daniel Marcos – a highly acclaimed Mexican serial entrepreneur, business consultant, speaker, and author who is known for being the co-founder of Growth Institute.
During the early years of his career, Marcos served as a Broker at Lloyd's of London. He later served as a Financial Attache to the Consulate General of Mexico and became Patagon Mexico's CEO.
Today, Marcos is the CEO of Growth Institute. This prestigious virtual education company offers organizational knowledge based on the Scaling Up methodology to C-level executives.
Plus, Marcos serves as the international speaker, sharing a stage alongside many famous thought leaders of our time.